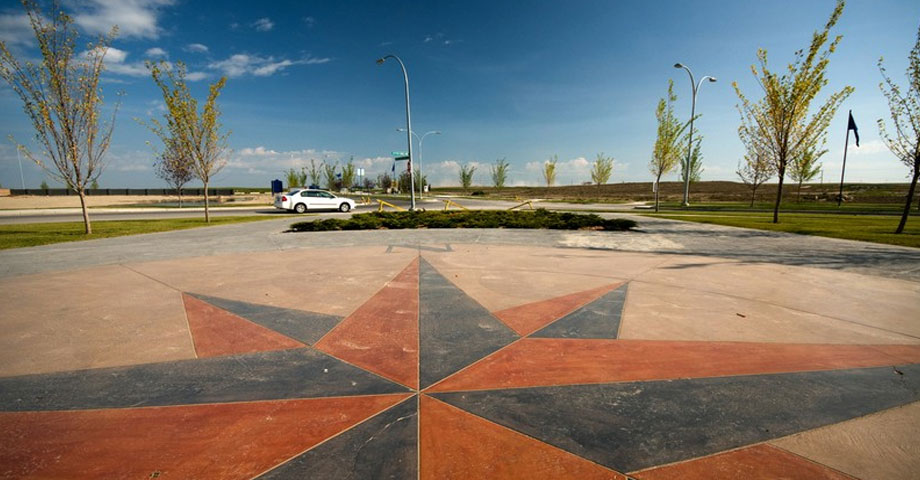 Skyview Ranch Community Background
Skyview Ranch is a residential neighbourhood in the northeast quadrant of Calgary, Alberta, Canada. Located near the north edge of the city, it is bounded by Métis Trail N.E. to the west, the Redstone community to the north, 60 Street N.E. to the east, and the Cityscape community to the south. It is bisected by Country Hills Boulevard, which becomes Highway 564 to the east.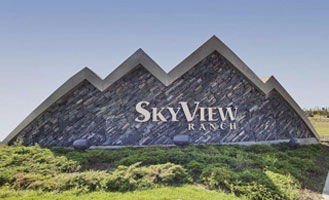 Skyview Ranch Homeowners Association
122 Skyview Ranch Cress NE
Calgary, AB | T3N 0E3
Phone:403.272.1690
skyview.ranch.ca@

null

gmail.com
www.liveatskyview.ca
The Homeowners Association has the objective to maintain the physical elements of the community, preserving common outdoor areas and contributing to the long-term appeal of SkyView Ranch. SkyView Ranch offers its residents an amenity-rich environment that combines vibrant urban streets with quiet country comfort, providing an optimal neighbourhood to raise a family. With breathtaking views of the Rockies and therapeutic open skies pierced by the city skyline, SkyView Ranch produces a brand new perspective from Calgary's North. Whether it's shopping, playgrounds, beautiful parks or easy access for transportation, you'll find it all in this articulately designed community.
Skyview Ranch Community Social Media Updates
Skyview Ranch Community Elected Officials

Skyview Ranch is represented in the Calgary City Council by Ward 3 Skyview Ranch is also a part of the Calgary-McCall Provincial Electoral District.
Skyview Ranch Community Real Estate Statistics
Skyview Ranch Active Listings
Skyview Ranch Community Demographics
In the City of Calgary's 2012 municipal census, Skyview Ranch had a population of 2,990 living in 1,306 dwellings, a 65.7% increase from its 2011 population of 1,805. With a land area of 4.6 km2 (1.8 sq mi), it had a population density of 650/km2 (1,683/sq mi) in 2012. For more detailed info visit the 
City of Calgary
 community profiles site.
Skyview Ranch Community Babysitters
This Community Babysitter List is brought to you by
MyBabysitter.ca
Click on the Babysitter's name to view profile & contact information.
Skyview Ranch Community Map – NorththEast Calgary